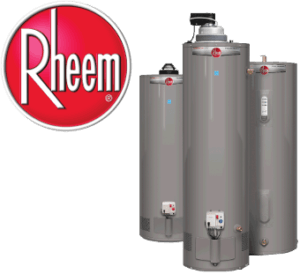 It's easy to ignore your water heater until disaster strikes. Since you rely on water heating for a variety of applications every single day, the reliability, efficiency and integrity of supply is important. Whether you're in immediate need of repair, looking for maintenance or replacement, or considering an upgrade to tankless water heating, Stadtler Heating & Cooling is the right choice to make. Contact us at (630) 318-4143 for unmatched value and satisfaction.
Turn to Stadtler Heating & Cooling for your hot water heater needs in DuPage County, IL and surrounding areas!
Family owned and operated, Stadtler Heating & Cooling has provided expert water heating and tankless water heating services across the western suburbs of Chicago for four generations. We partner with established and well-regarded manufacturers to match top quality equipment with the specific demands of your household.
Let our knowledgeable technicians handle your hot water heater repairs and maintenance
Taking advantage of exceptional manufacturer's warranties, innovative features and well-made components, we deliver a plentiful supply of clean, hot water, without draining your budget.
[h2] [h3]
Stadtler Heating & Cooling
January 8, 2019
2023/09/24